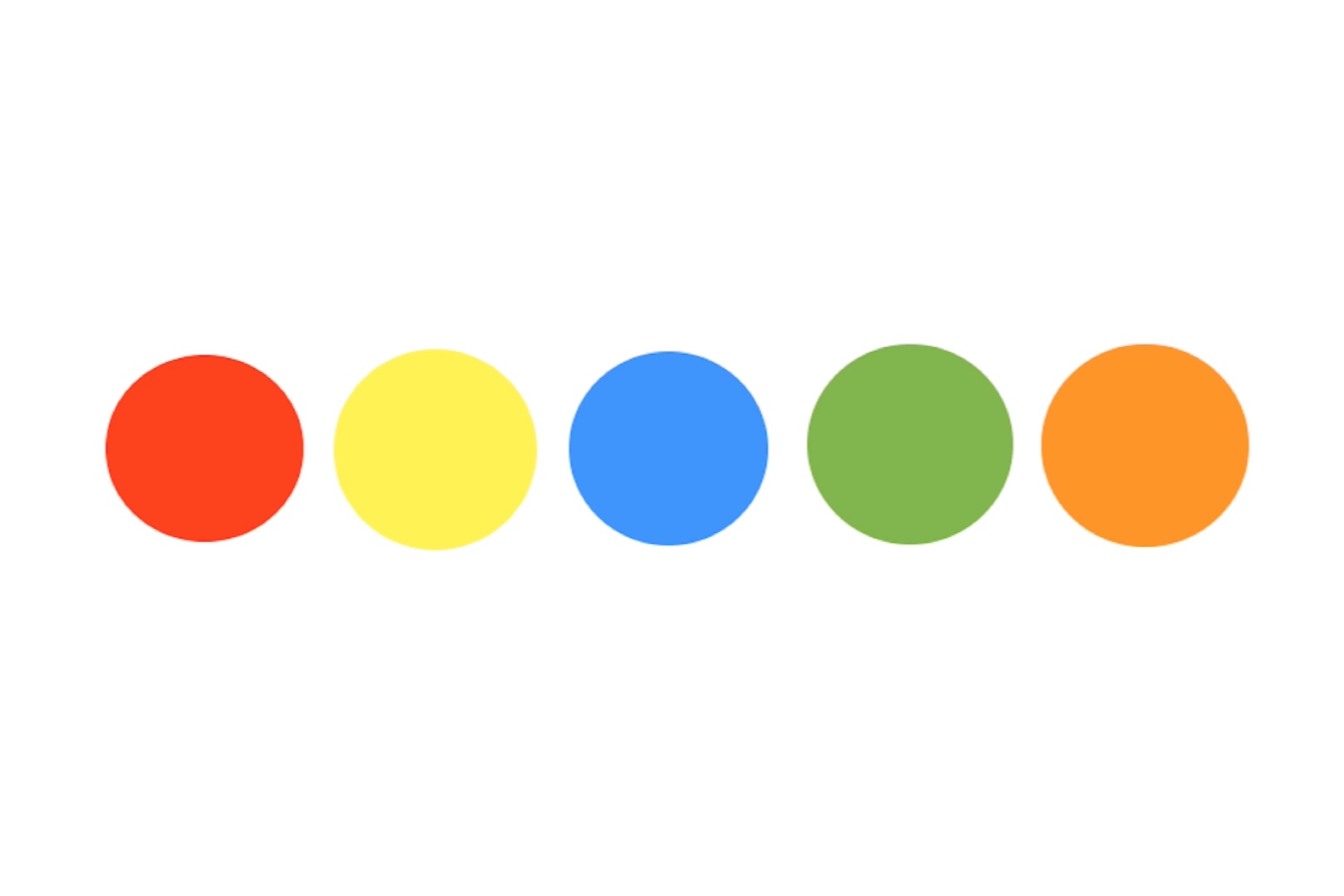 a video score of corresponding colored stickers are to be placed on keys. The piece is to be performed by at least one trained pianist and at least two additional non-trained pianists on at least one piano. Video file (for offline play) and instructions available upon request.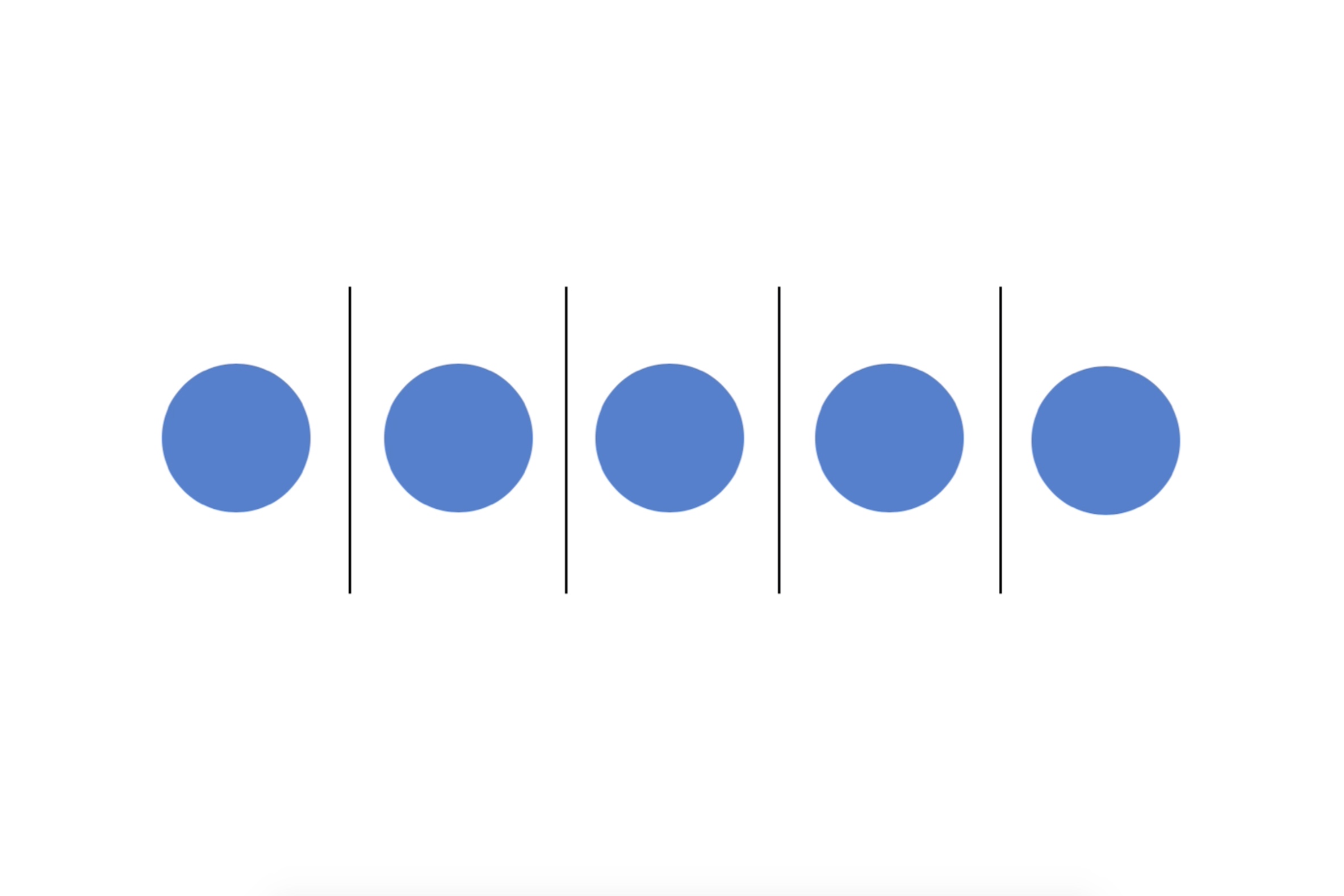 for any combination of instruments/voices
a video score with colors that correspond to text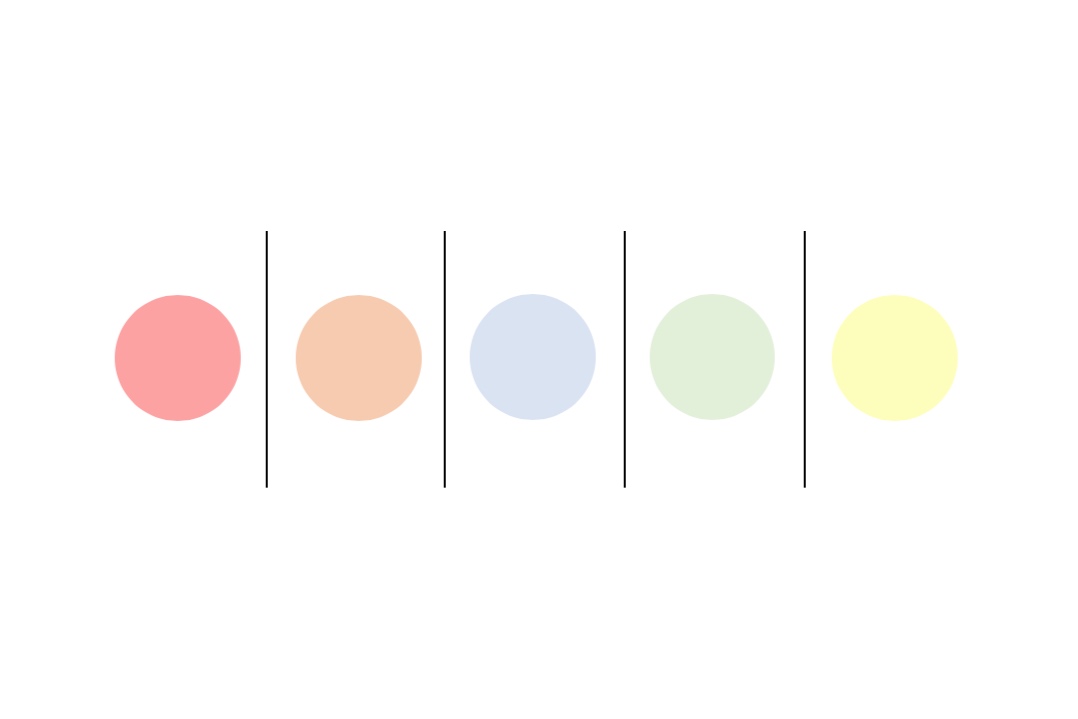 a video score with colors corresponding to different combinations of tetrachords. as hue of color deepens, so should the fullness (not loudness) of the sound. guides for all parts available.